Bespoke website
design and development
Expect more from your website
We know that a good marketing strategy will make a big difference for your company - and at the foundation of that strategy is a great website.
High Quality Website Copy
Our team writes website copy designed to be a perfect fit for what your target audience is searching for - perfect for driving conversations and generating leads.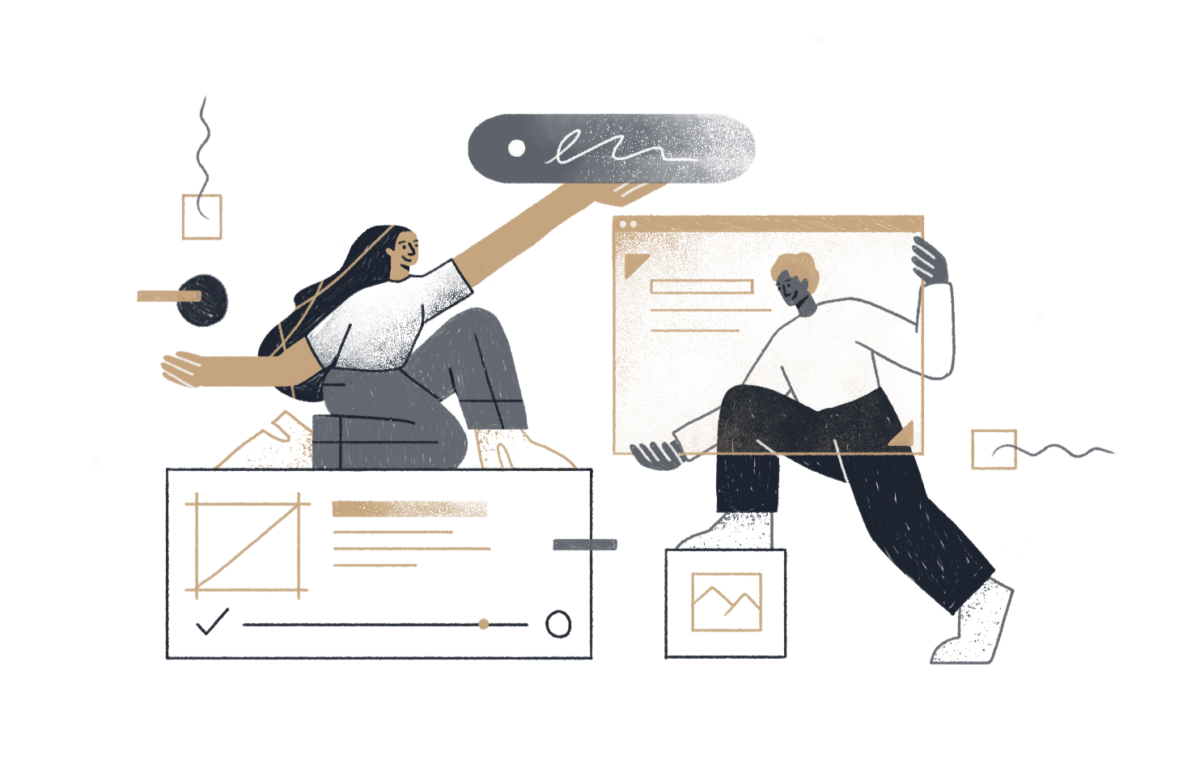 Beautiful Web Design
Beautiful design is more than pretty colors and a cool logo. Our custom website designs make your content quick to find, easy to understand, and fun to engage with.
Technical SEO
Technical SEO is about optimizing your website structure and infrastructure first to make sure you get the most out of your future content marketing efforts - it's all about speed and performance.